Sold out
Regular price
Sale price
$279.99
Unit price
per
PRODUCT DETAILS

Games

PAC-MAN™
GALAGA™
DIG DUG™

Specifications

Please note accessories included may vary by retail partner.

New junior sized form factor
Dimensions: 17.50" D x 15.50" in W x 36.50" H

Weight: 22 lbs

8 inch screen
Joystick-4 way + oversized ball top
Oversized buttons
Power: Micro USB (includes cord with plug)
Age level: 4-8 years old

With no assembly required, your kids will be up-and-running in minutes, playing yes, PAC-MAN™, widely considered the video game character that ushered in the golden age of arcade gaming! Also on the unit are classic games DIG DUG™ and GALAGA™. The Arcade1Up Jr. makes it easy for kids to take control and learn the included games at their own pace, with oversized buttons and custom difficulty levels.

The PAC-MAN™ Arcade1Up Jr. Small size, huge entertainment!
Ships to USA and Canada only. (Please note your card will be charged when you place your order. Canadian customers please note that shipping to your location may be subject to duties and taxes.)

Hey, we're all young at heart, but for our kids who aren't yet old enough to retro gaming with the big kids, Arcade1Up has the entire family covered! Introducing the Arcade1Up Jr.™ line, specifically designed for little kids to have big arcade fun.
Standing 36" tall and featuring lightweight yet sturdy construction, Arcade1Up Jr.™ cabinets are an ideal way to introduce your kids to the magic of the arcade experience you grew up with, in a vibrant preschool age form factor. It's a perfect addition to their room, in the family game room, or in a special kiddie corner of your home arcade.
View full details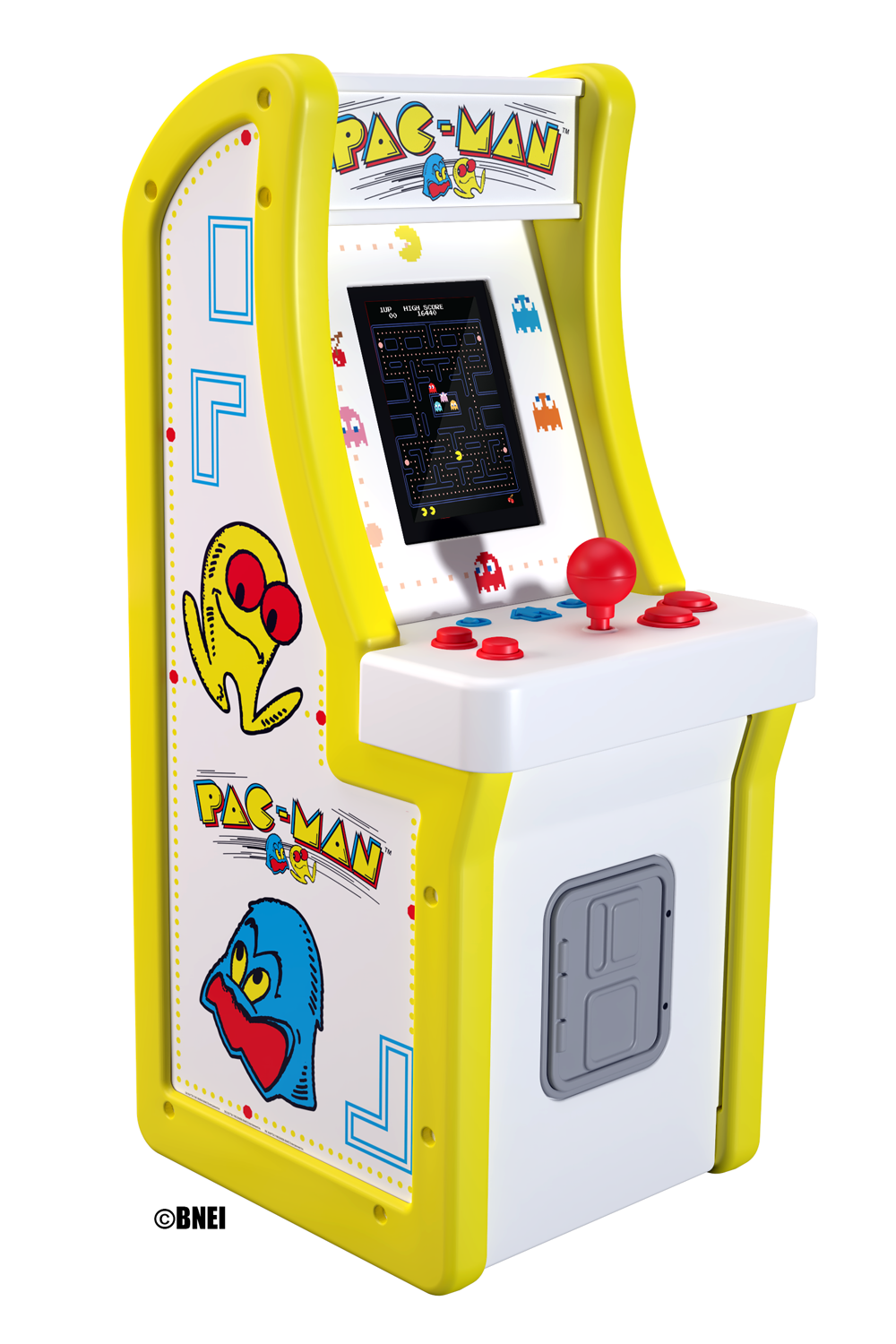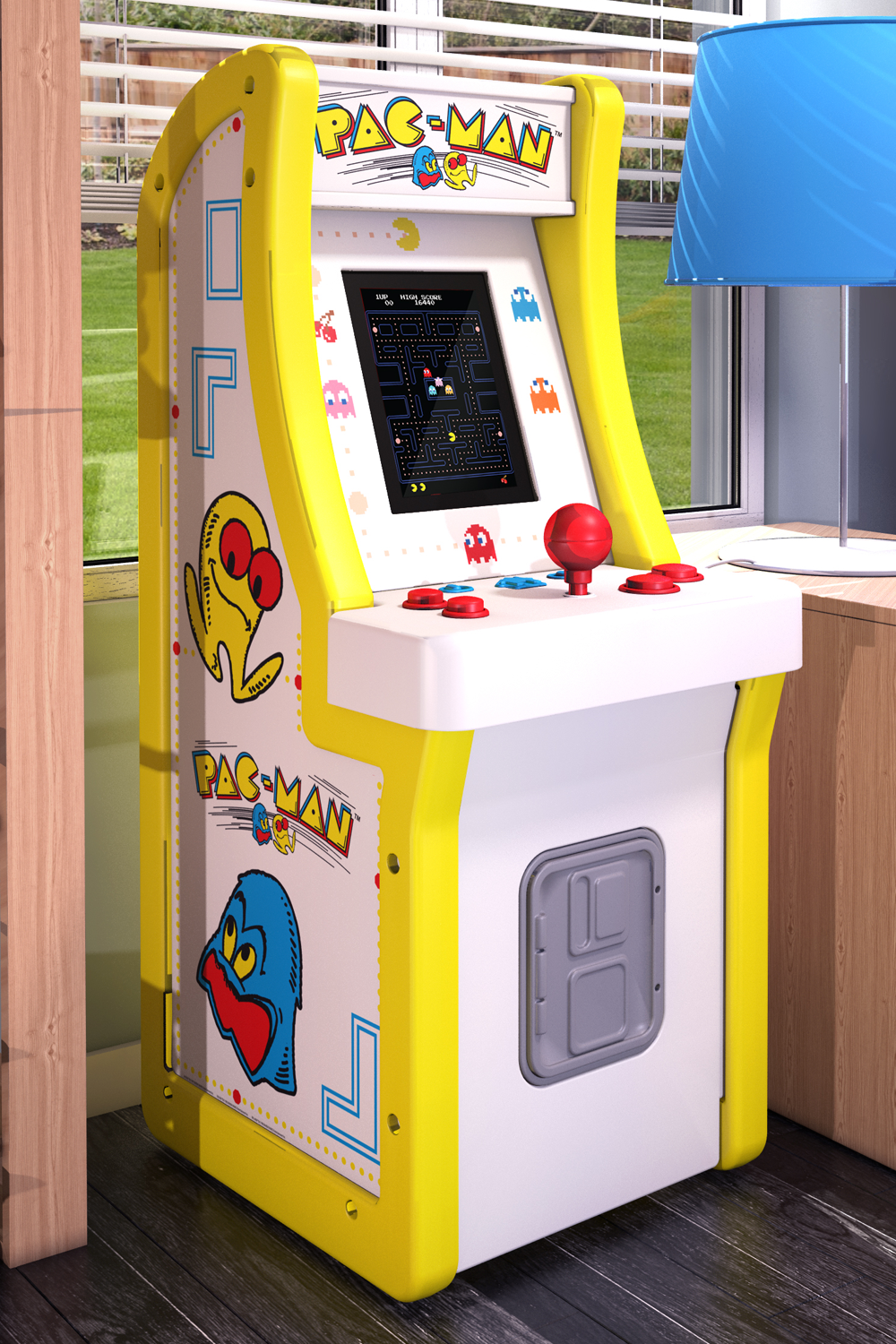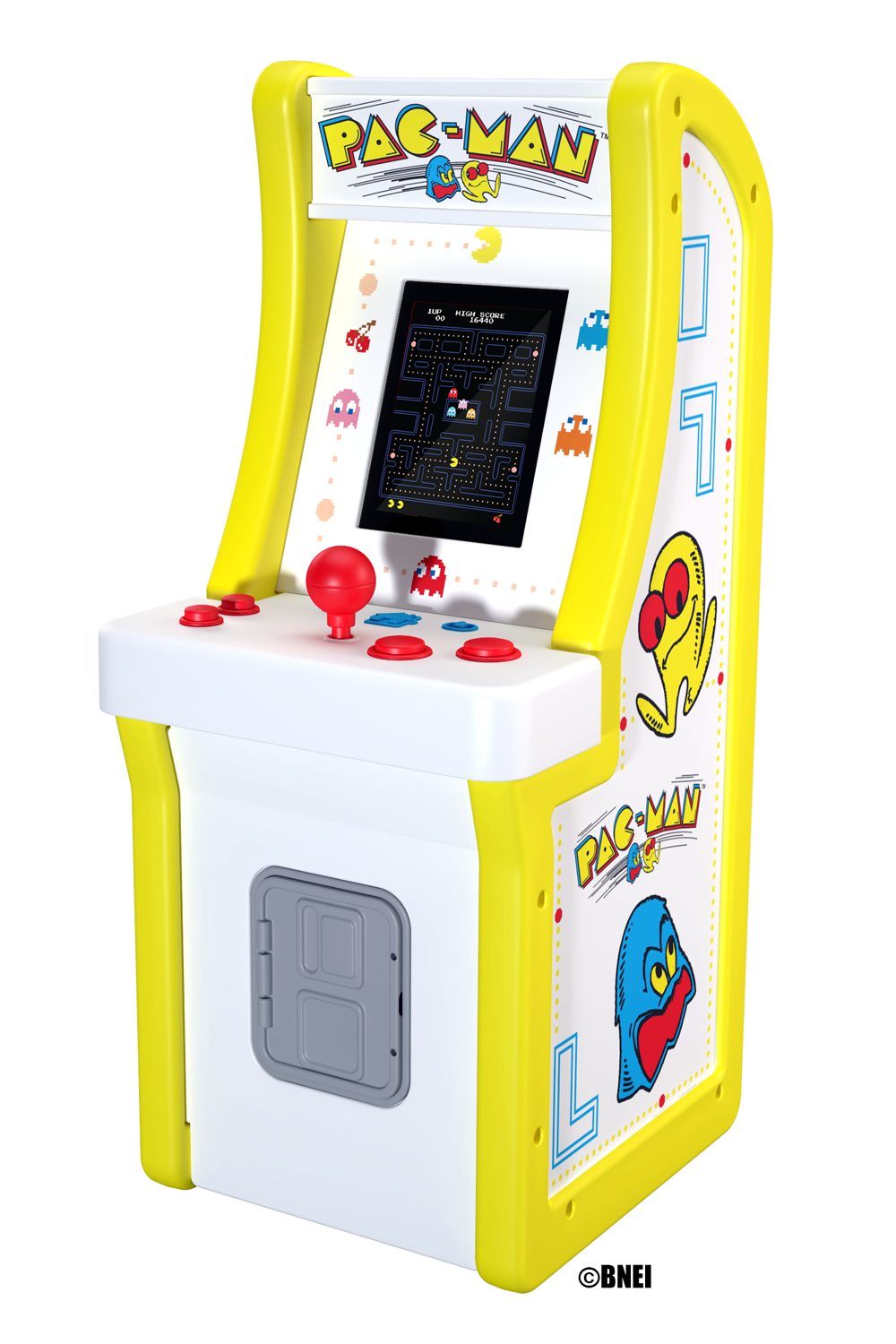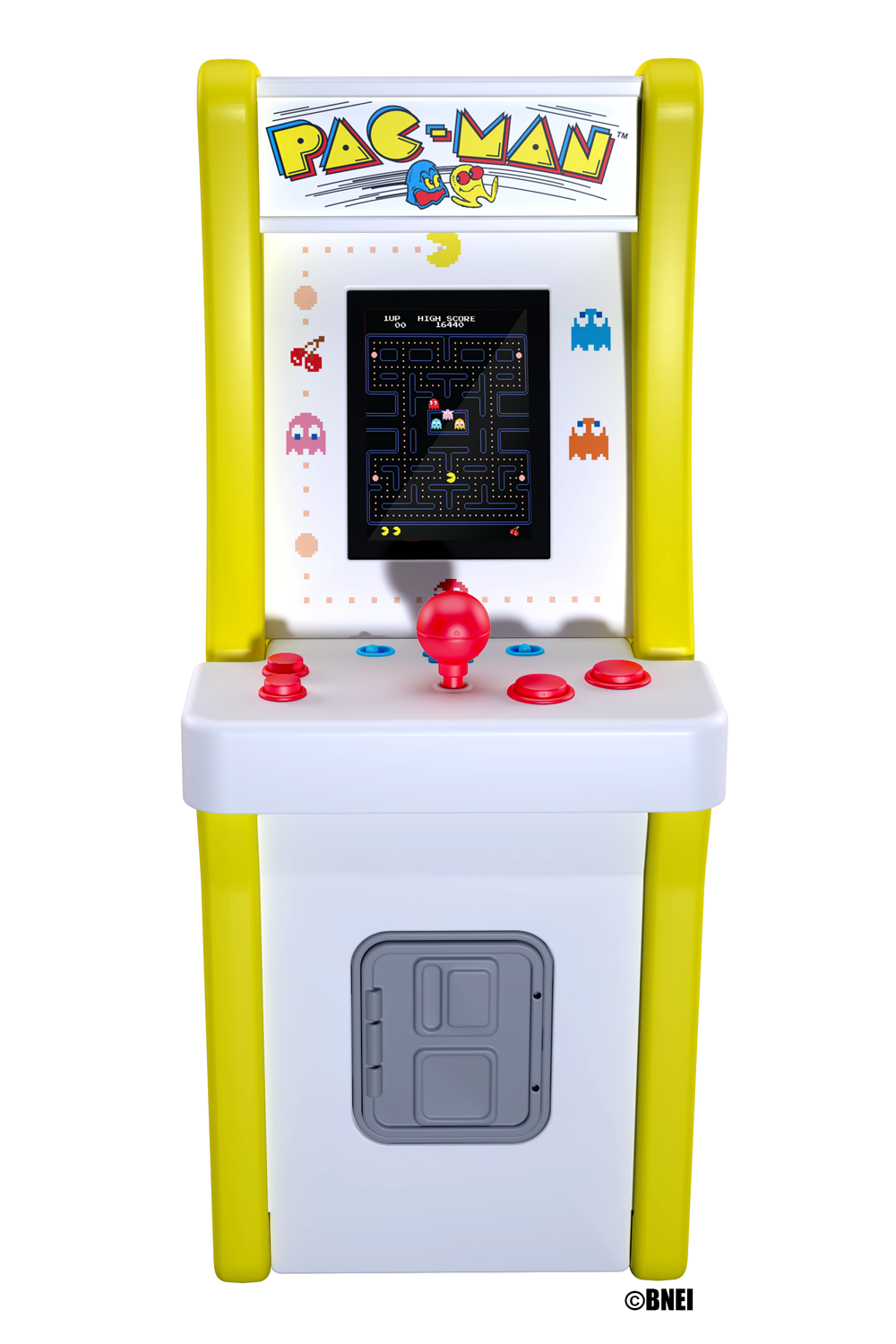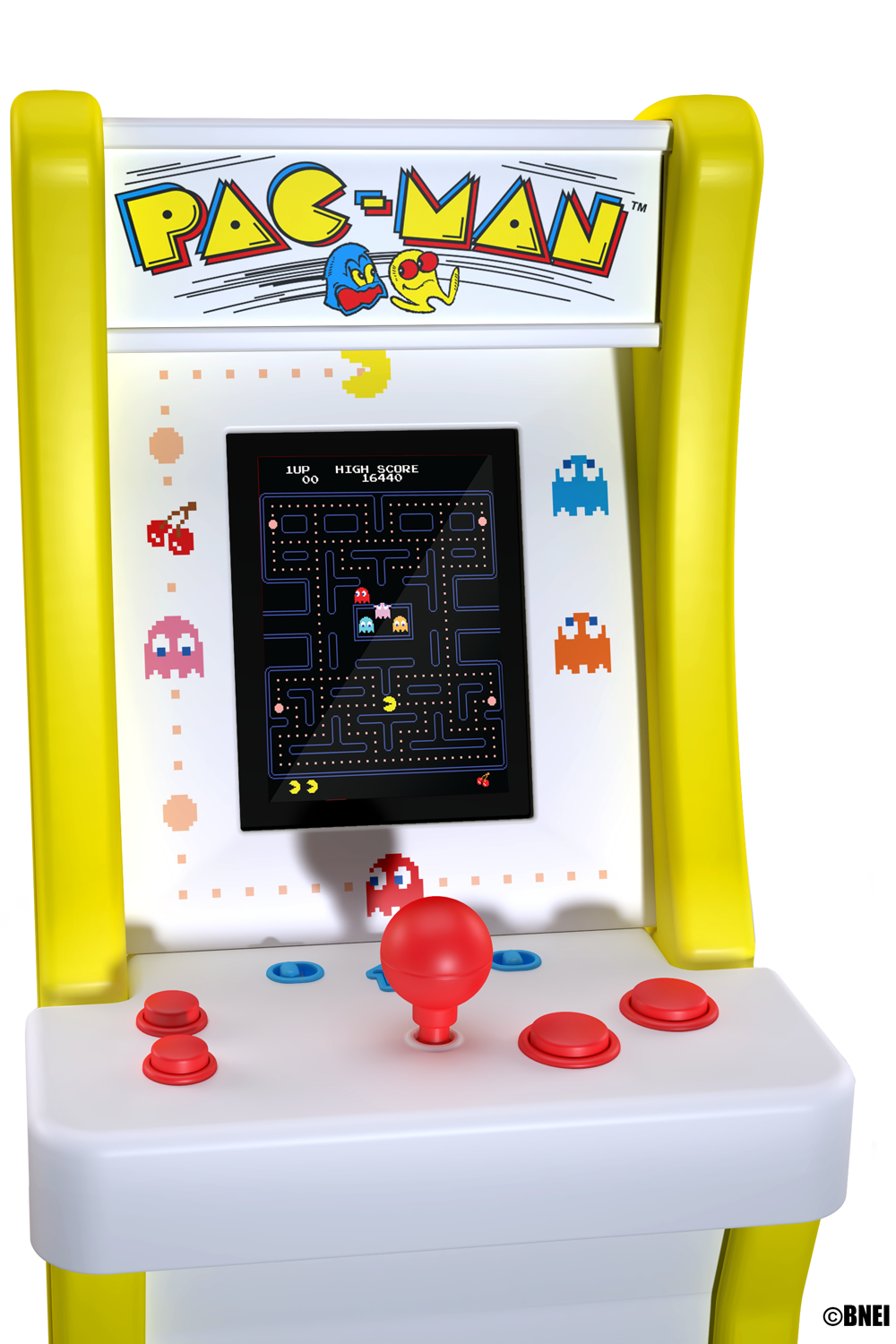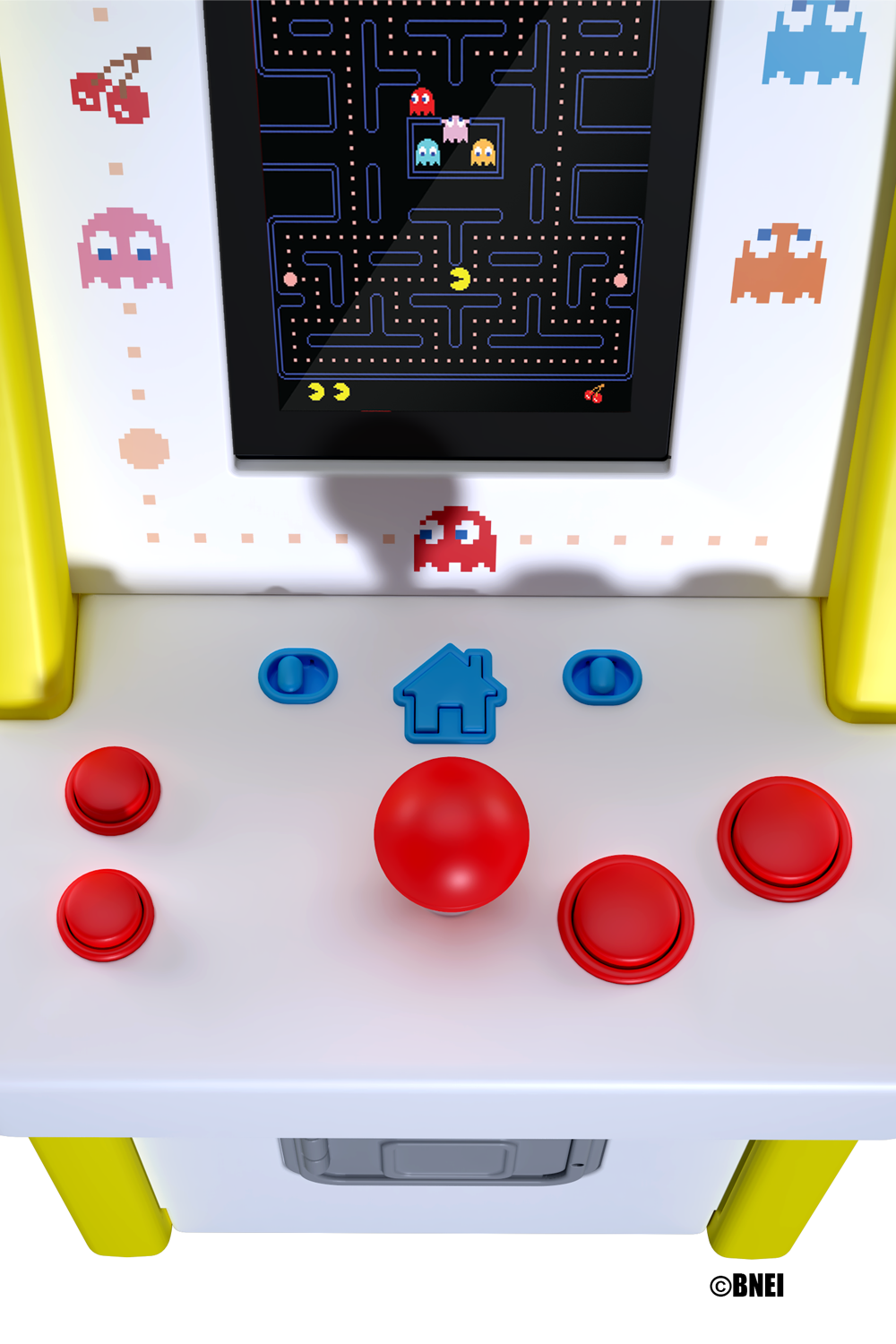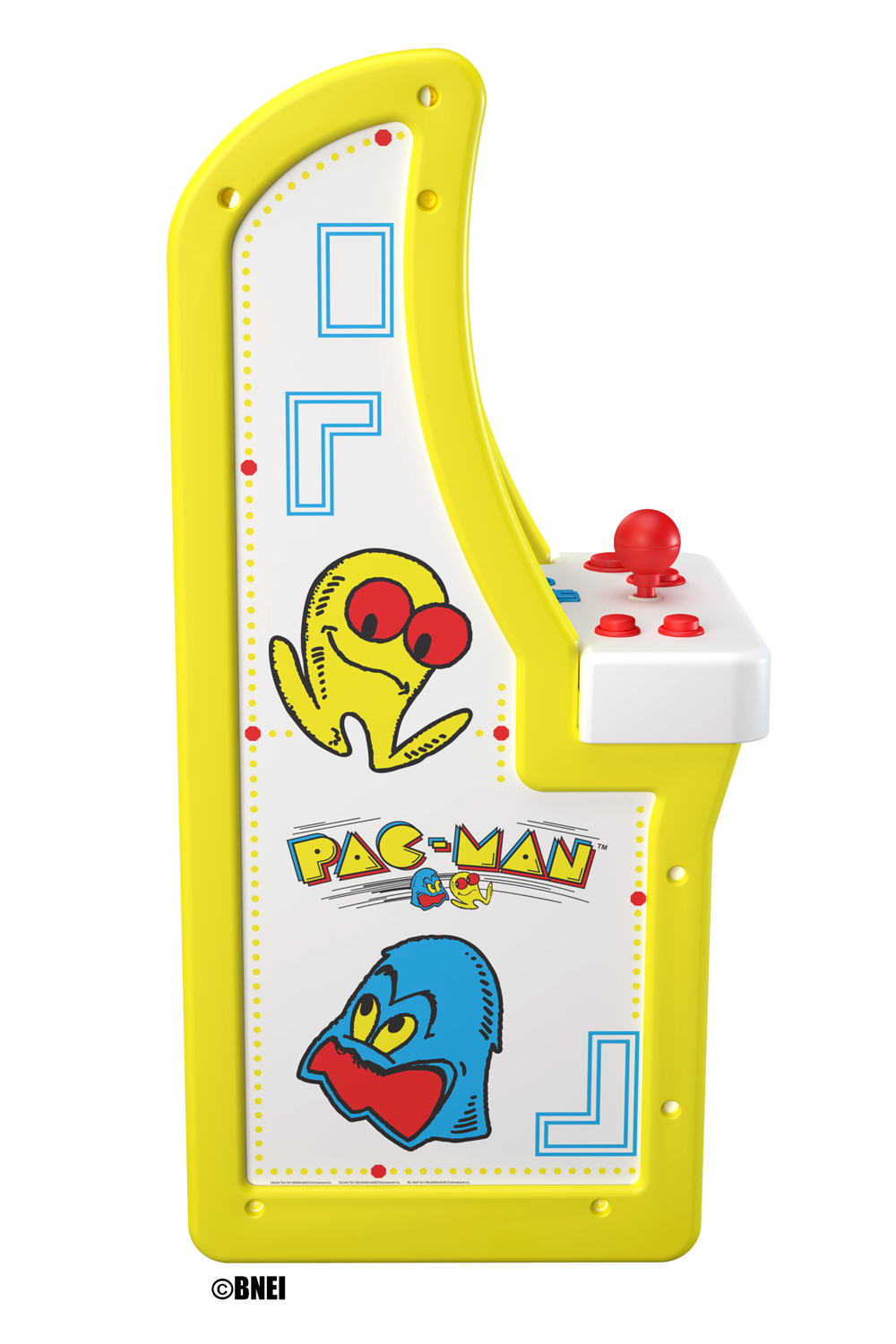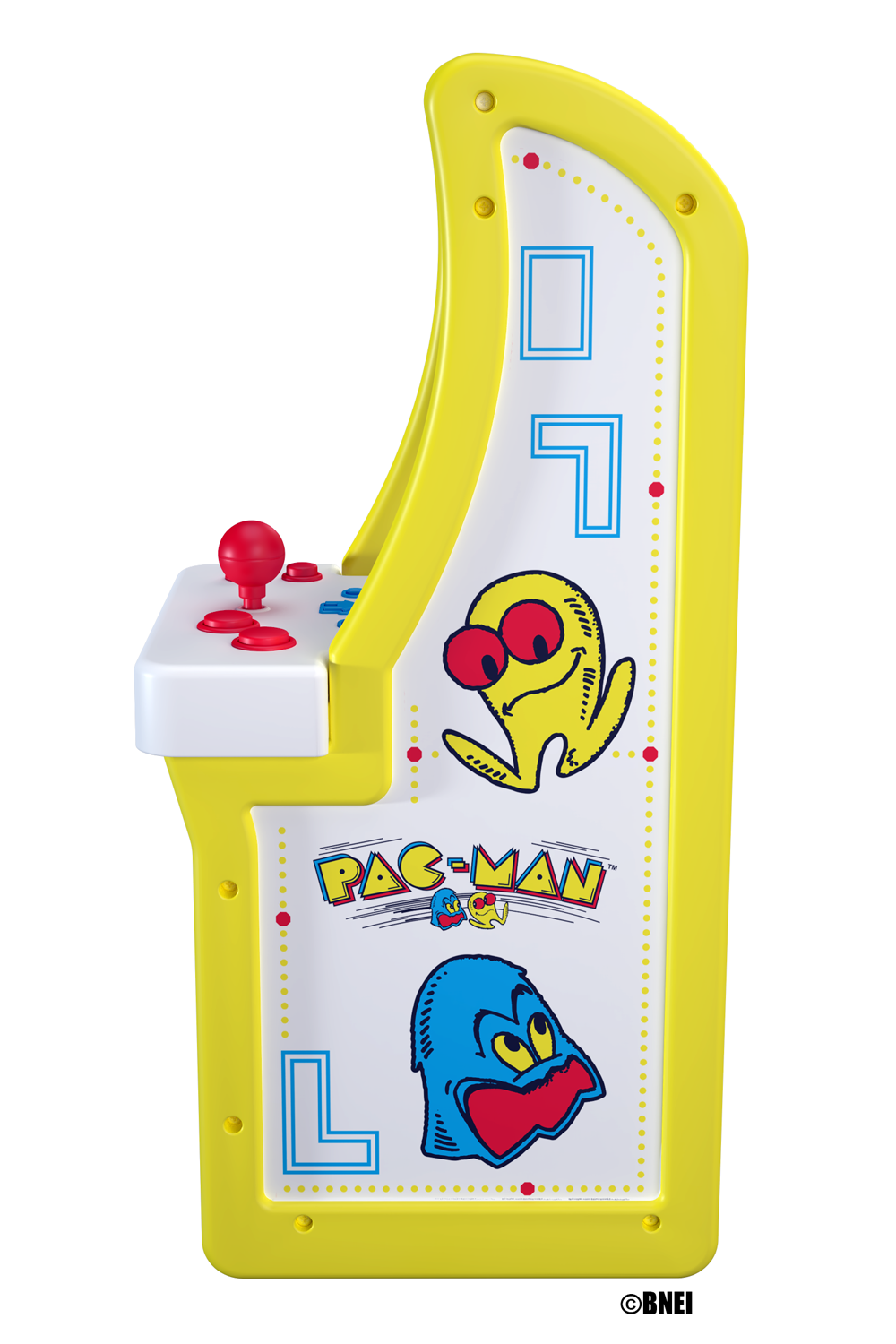 Game Features Video
&nbsp
---
Reviews
Total Reviews 125
★ 80 Review(s)