Set of 4 PAC-MAN™ Tin Signs
Upgrade your old posters to industrial metal signs, from Arcade1Up Collectibles!
Featuring original Pac-Man art, these tins add a great nostalgic flair to any home arcade or game room.
(Please note that in this assortment of 4 signs, one of the designs will be included twice, and may vary.)
Specifications
• Dimensions of each sign are 8" x 12"
•...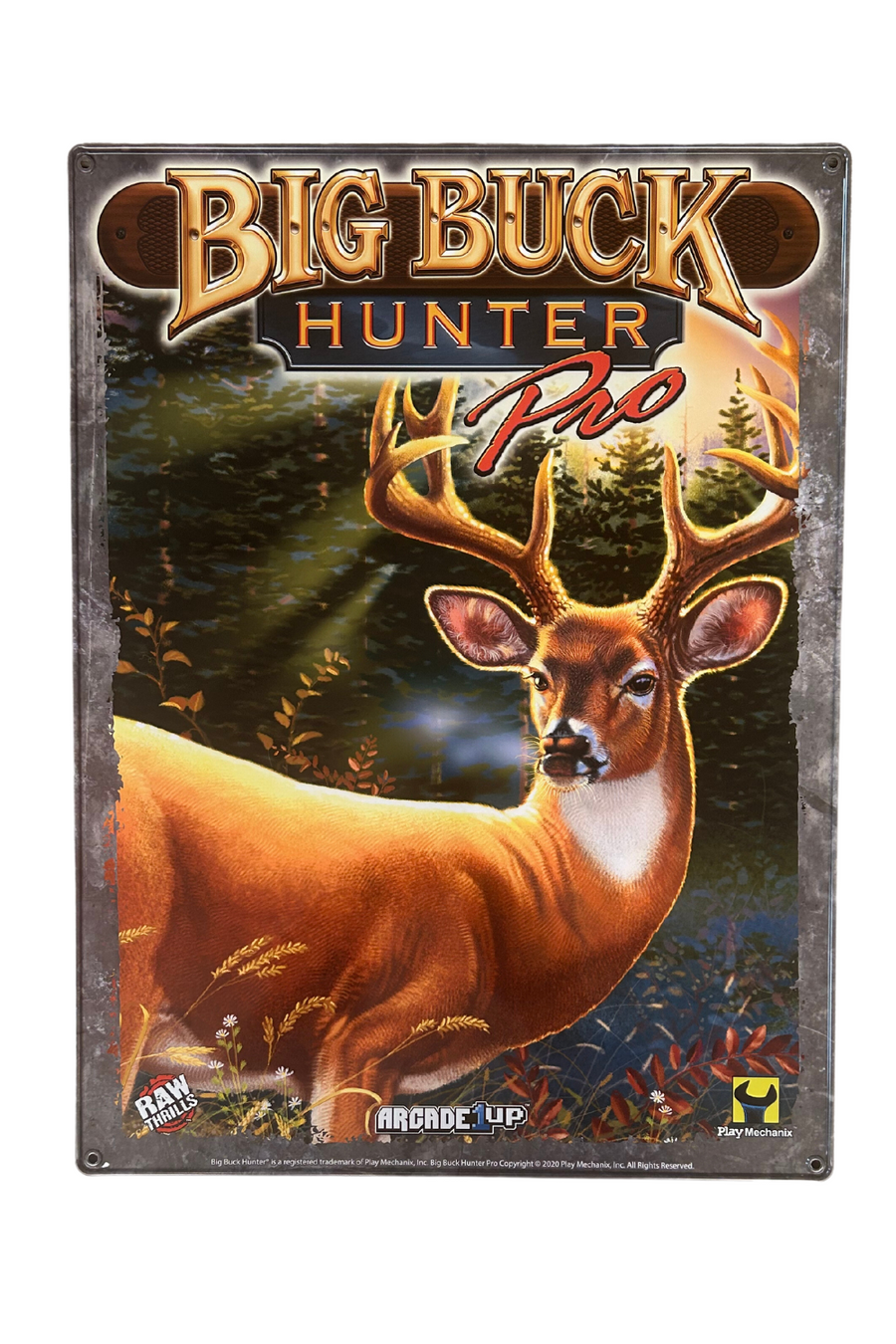 Big Buck Hunter Tin Sign
Upgrade your old posters to industrial metal signs, new from Arcade1Up Collectibles! Featuring original Big Buck Hunter art, these tins add a great nostalgic flair to any home arcade or game room!
Specifications
• Available in sizes: 18" x 24" • All sizes have hanging holes – 1 in each corner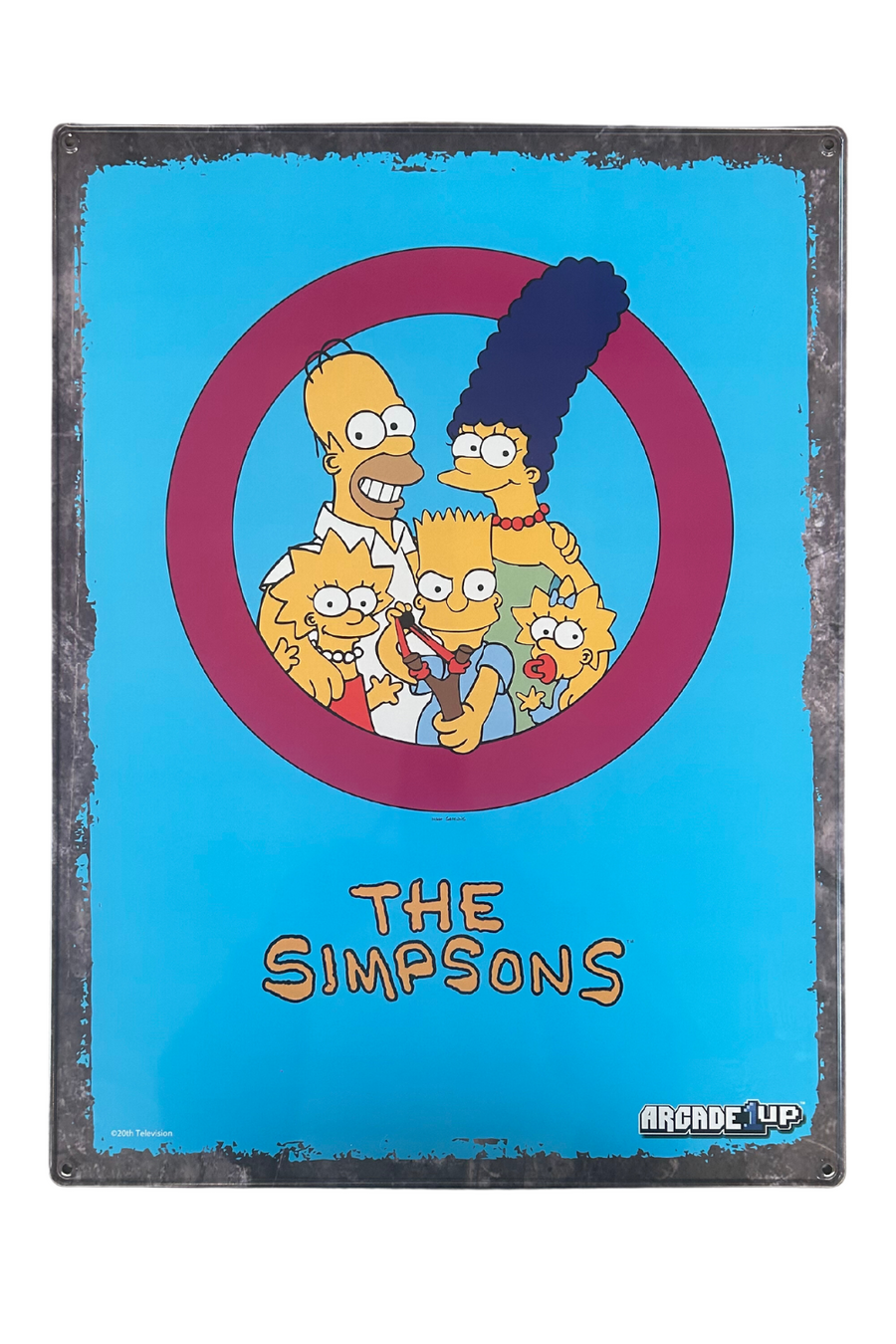 Simpsons Tin Sign
Upgrade your old posters to industrial metal signs, new from Arcade1Up Collectibles! Featuring original Simpsons art, these tins add a great nostalgic flair to any home arcade or game room!
Specifications
• Available in sizes: 18" x 24" • All sizes have hanging holes – 1 in each corner