Discover Your Gaming Style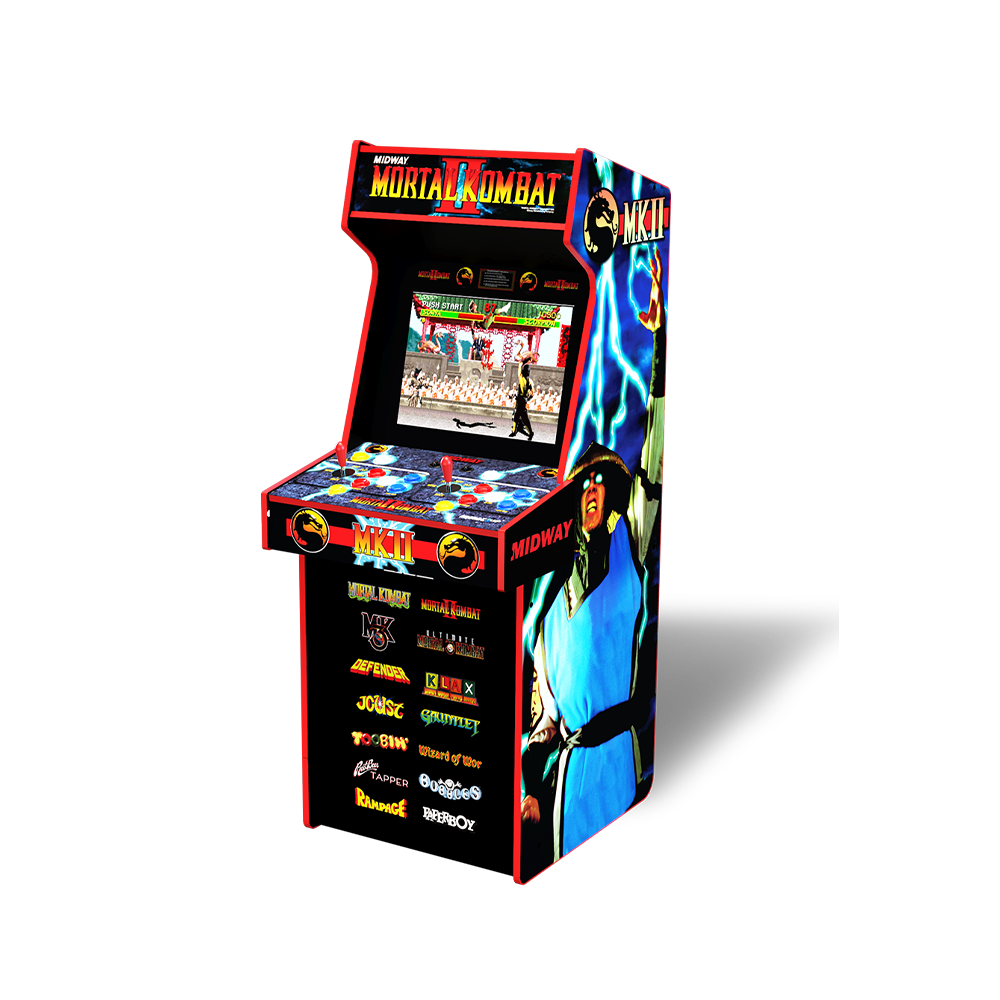 Classic Series
The Classic Series is compact, affordable, and loaded with fun! Riser sold separately for a heightened experience.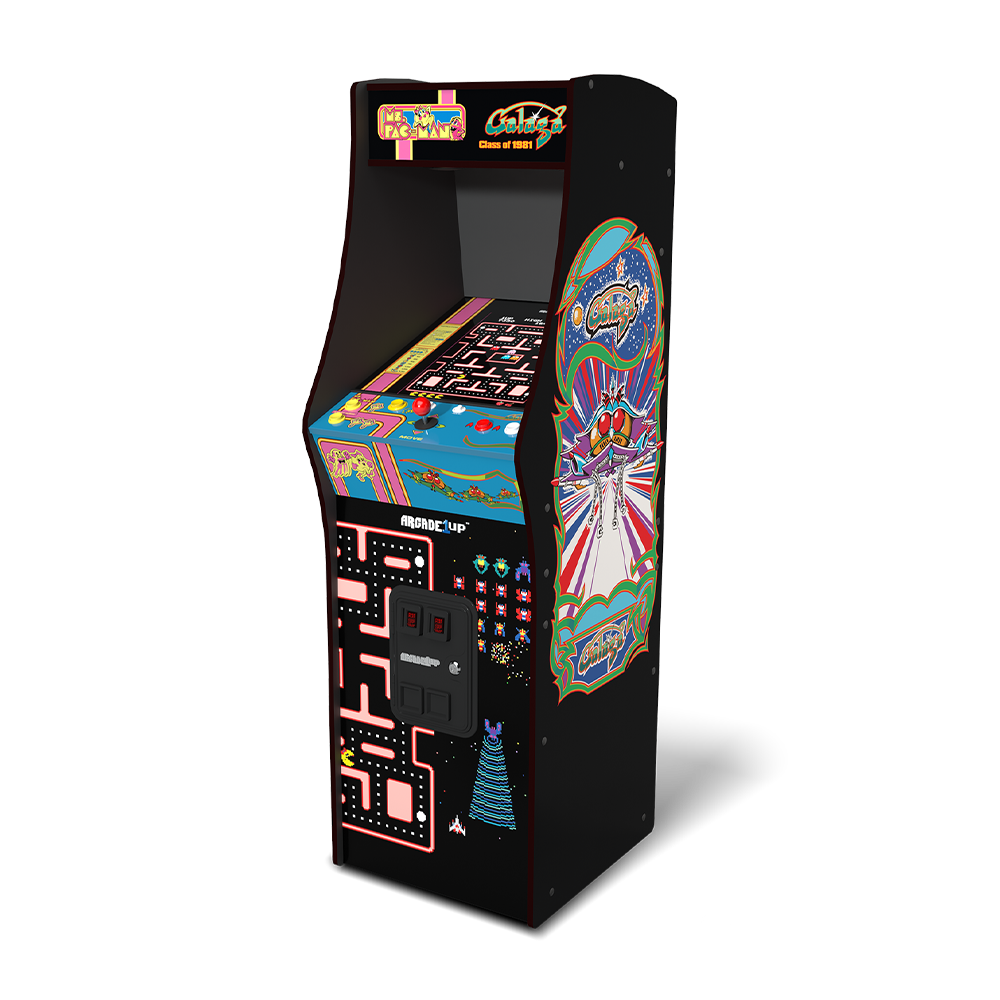 Deluxe Series
The Deluxe Series features a crisp 17" LCD that brings all the visual details to life; a real-feel joystick and buttons, and integrated dual speakers that make this a perfect at home retro arcade experience.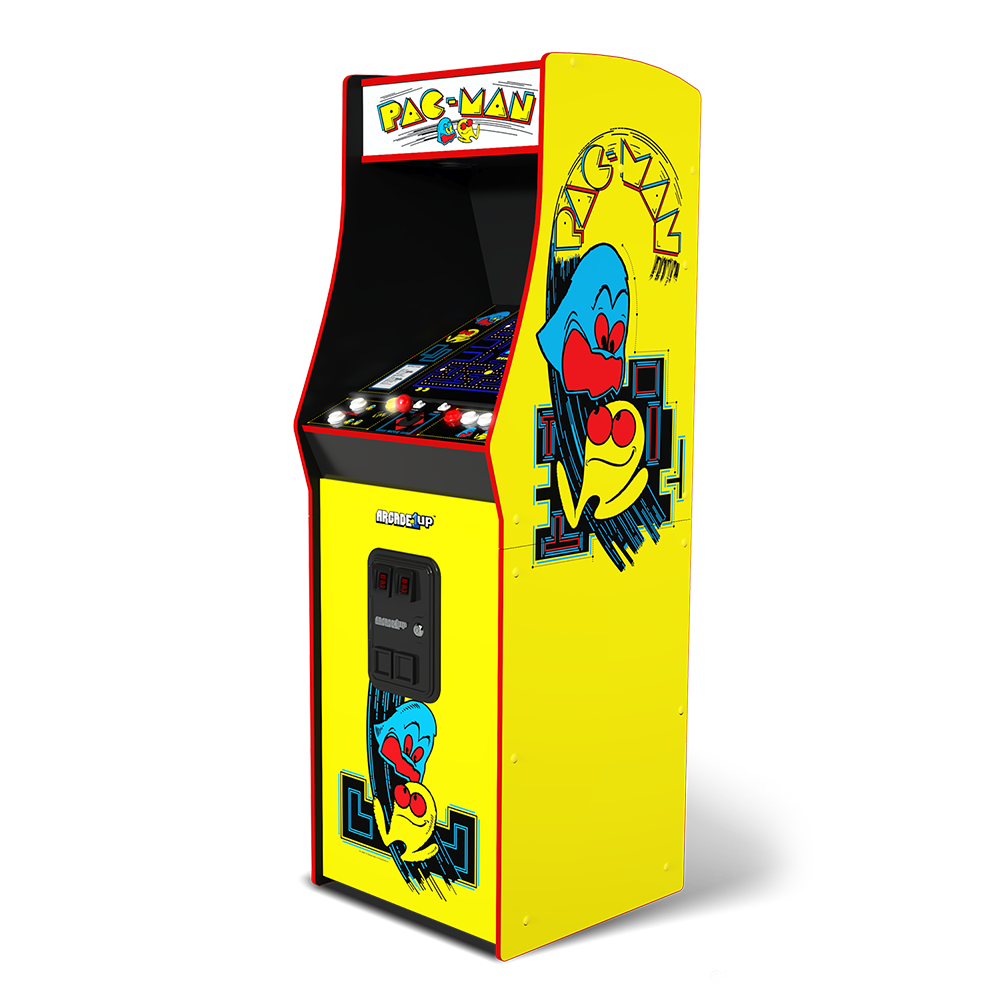 XL Series
Arcade1Up's show stopping piece, bringing the massive size of an extra-large arcade machine straight to your home.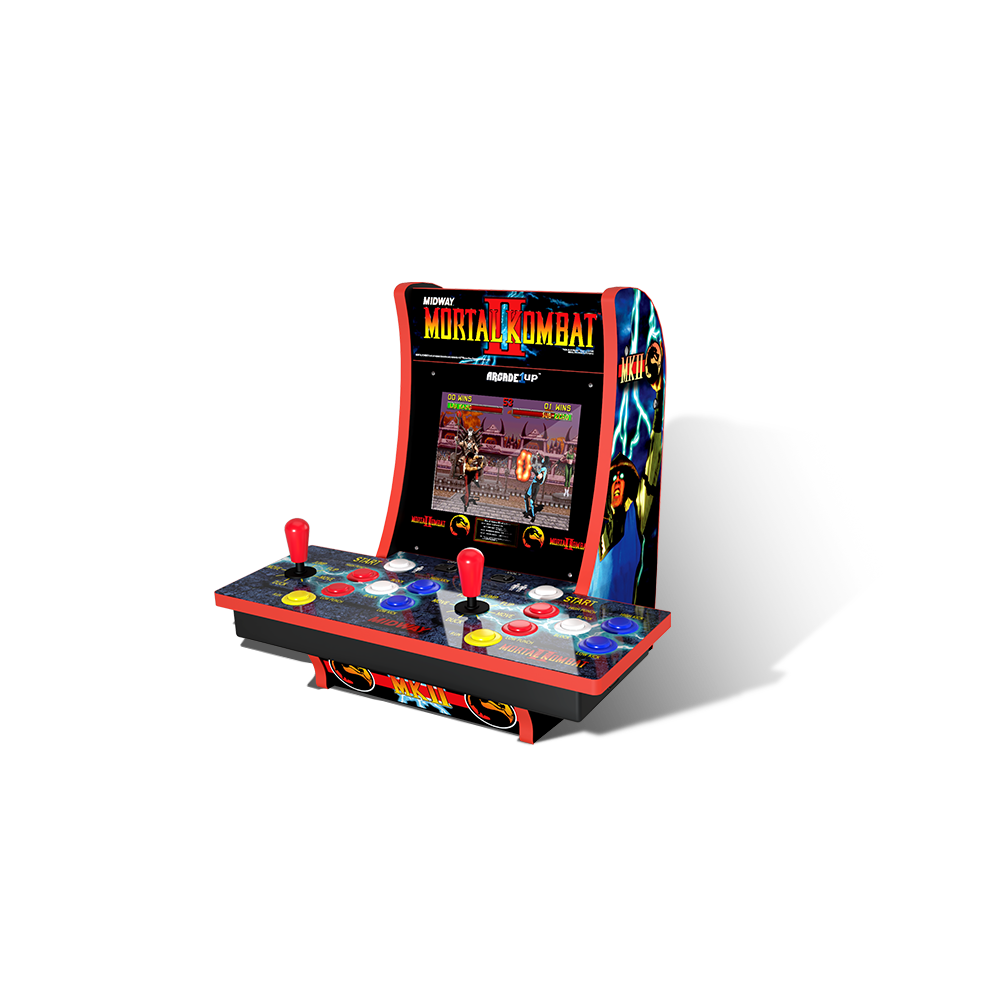 Tabletop Series
Authentic gameplay, vibrant 8" screen, and full size real-feel arcade controls bring the classic arcade experience home in a space-saving design.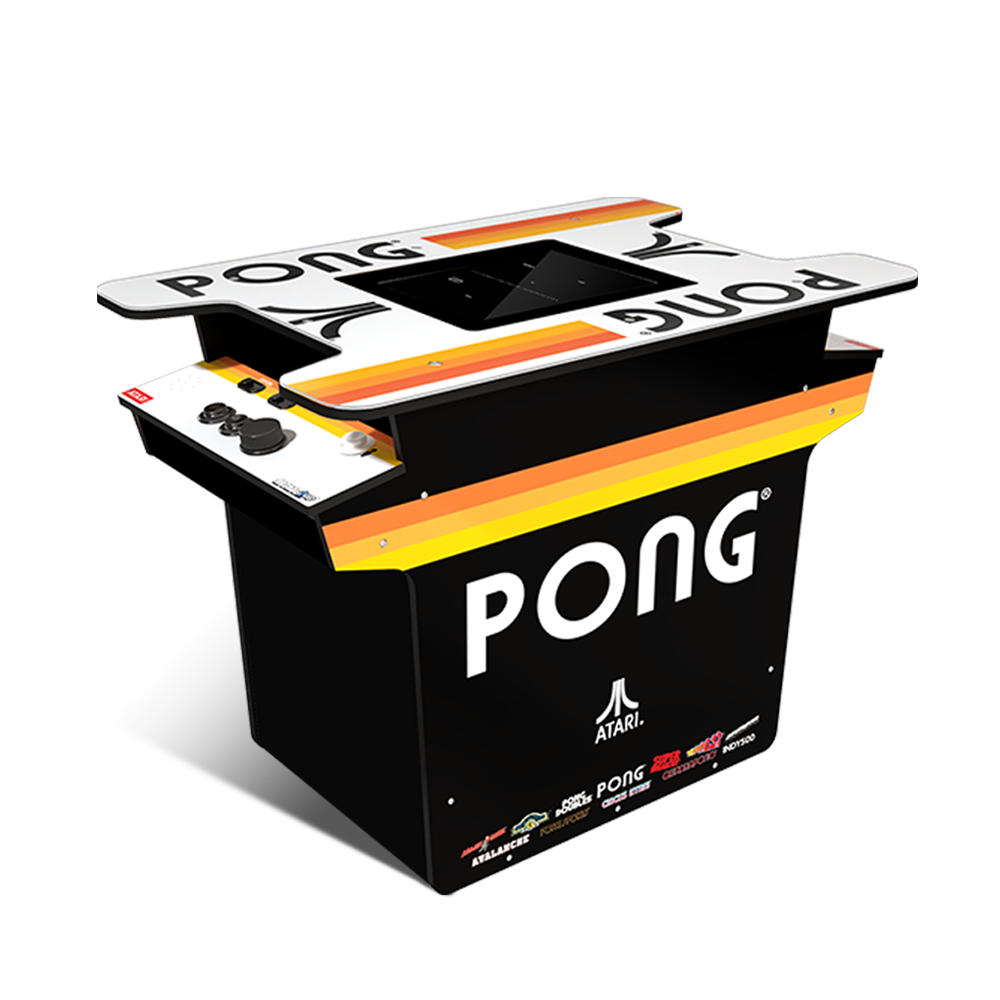 Head-to-Head Series
Bringing authentic retrogaming experiences in an affordable and dynamic form, the Head-to-Head Series is a must-have for your family game room. 1 table, 2 players, endless fun!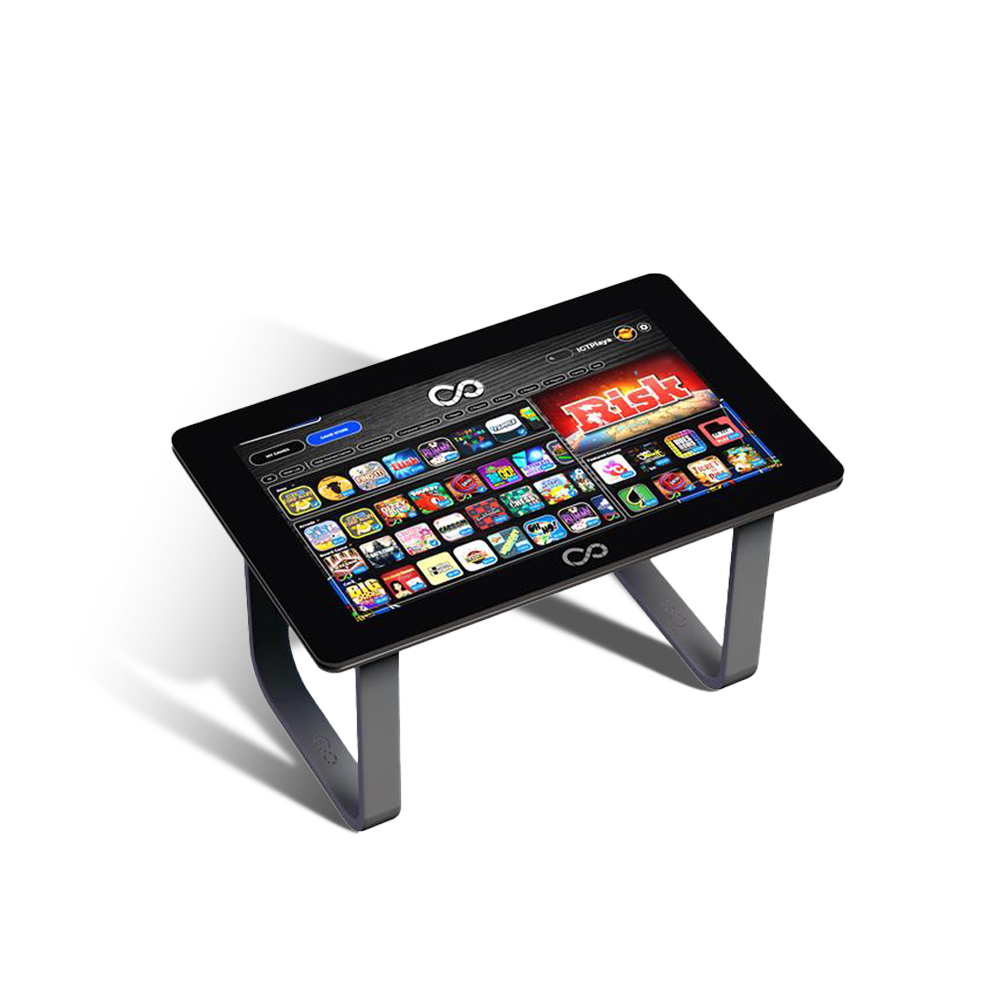 Infinity Gaming
Offering up access to an infinite amount of fun, the WiFi-enabled Infinity Gaming is the revival of family game night. Infinity Gaming modernizes classic gameplay with more than 100 games including classic Hasbro titles such as Monopoly, Battleship, Sorry, Operation and more!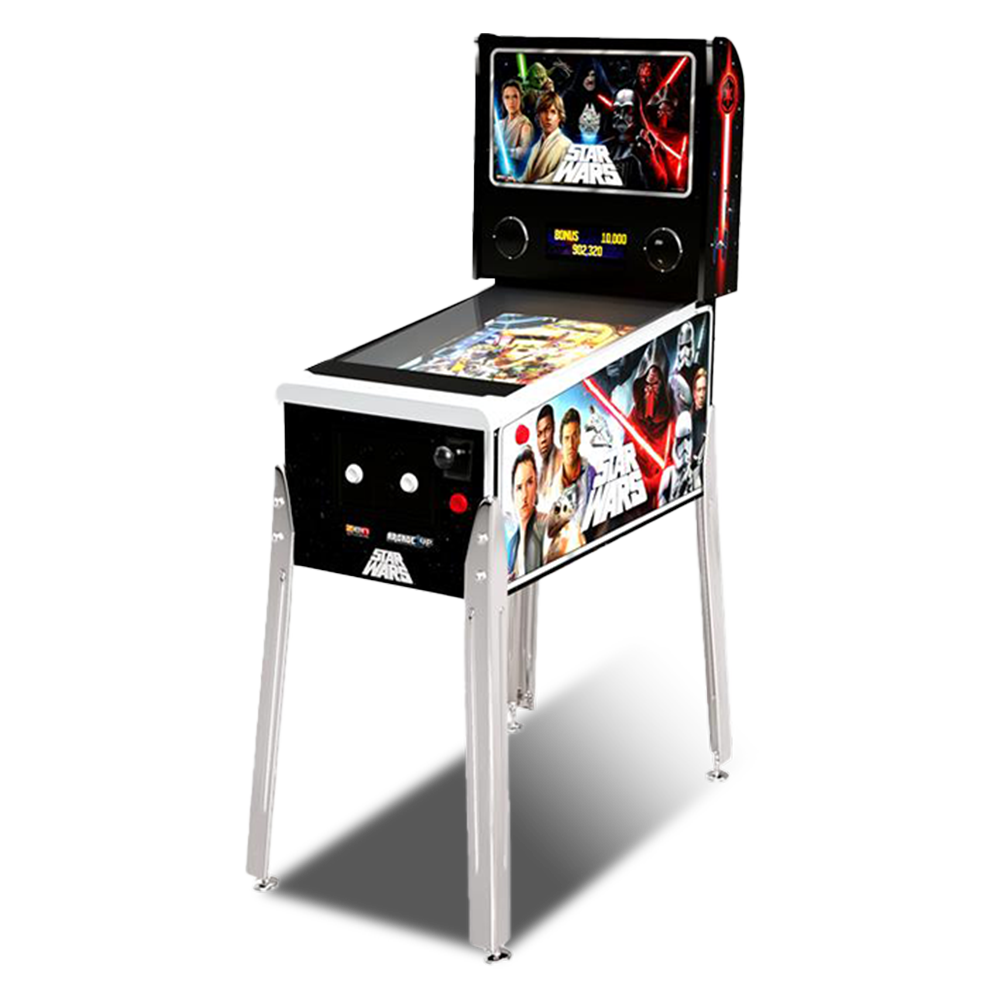 Pinball Series
Pinball like you've never seen before, on a full LCD digital screen with real feel tilt and nudge.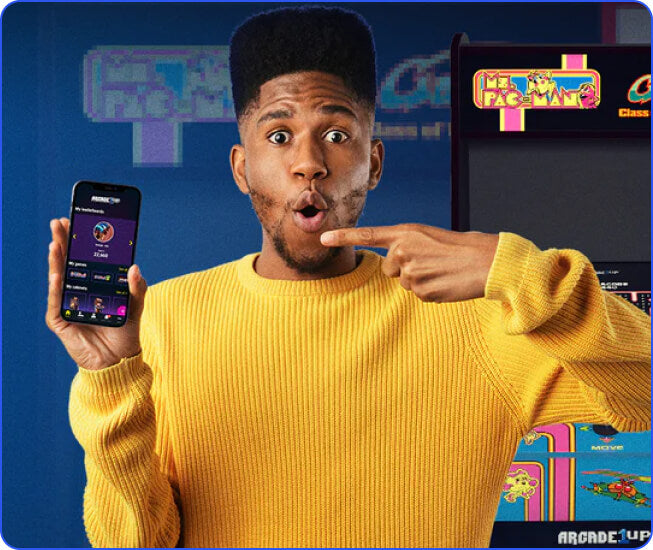 Connecting The Past To The Present
Track online leaderboards, connect with friends & discover the latest news.