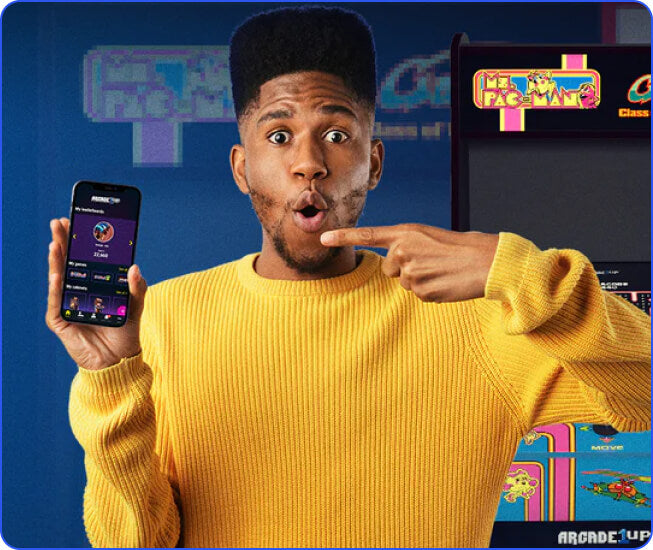 Let's get in touch
Contact form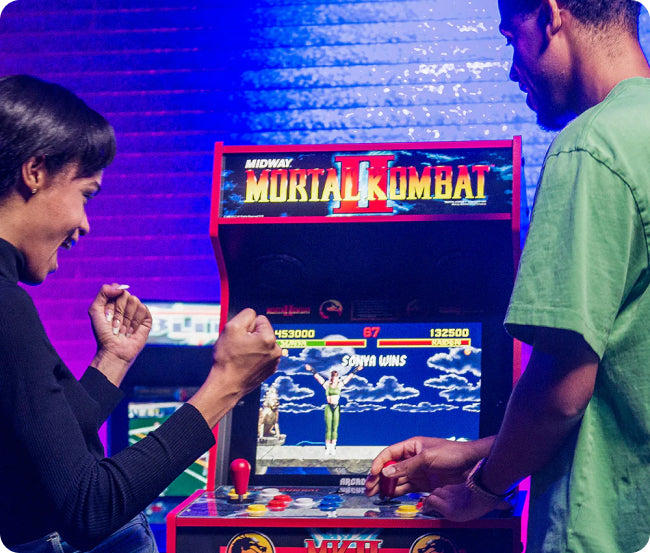 USA & CANADA
For North America customer service inquiries, please create a Support Portal account and submit a ticket with your question or comment. Your account will allow you to track the status of your ticket.

You can also consult our Return Policy and Warranty Information on our web site.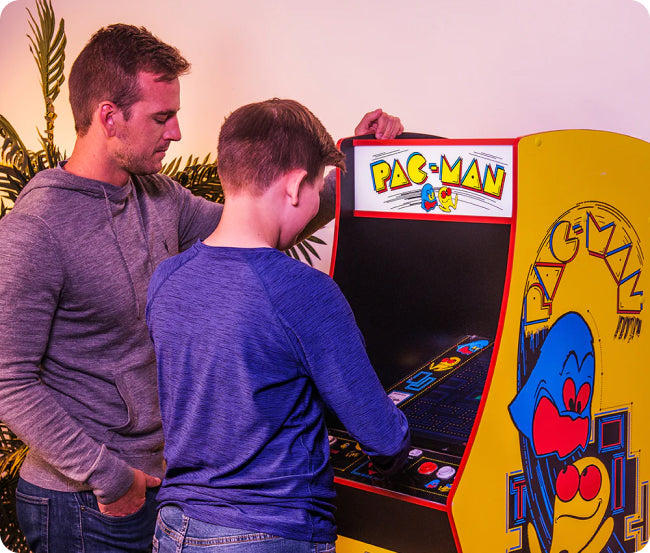 EU
If you have questions regarding your Arcade1Up product or require technical support, contact Arcade1Up Customer Service at:+44 1702 208142 Hours: 9:00 am - 5:00 pm Monday-Friday

or the European support team email address: customerserviceeu@arcade1up.com

When emailing, please be sure to include your contact information, model number, proof of purchase and reason for contact to help us answer your questions quickly.
Other Inquiries
Please use the email addresses below to contact us for specific marketing and sales related topics. We will get back to you as soon as possible.